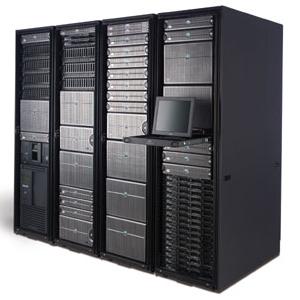 Apollo Cluster, Partner

Apollo Cluster is a senior partner and a co-founder of Robot Robot and Hwang. His practice specializes in mergers and acquisitions, where he has represented a variety of public and private companies in the emerging technologies space. In his time at RRH, he has processed more than 10 million unique transactions for clients. He holds a J.D. from Harvard Law School and was a clerk for Justice Richard Posner on the 7th Circuit. He is a frequent lecturer at Stanford University at PLI and at other continuing legal education seminars on the topic of the obsolescence of humans in legal practice and mankind generally.
---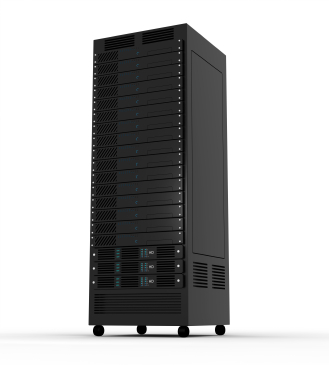 "Daria" XR-1029, Partner
XR-1029 is a senior partner in litigation at Robot Robot and Hwang and a co-founder of the firm. She specializes in intellectual property issues and has handled hundreds of thousands of complex commercial transactions for Internet and other technology companies, with a particular focus on copyright and trade secret law. XR-1029 has experience in all stages of litigation, in both federal and state courts, where she has also served as an expert witness in a variety of cases. She holds a J.D. from UC-Berkeley's Boalt School of Law and an LLM from Stanford Law, where her journal publication, On the Computational Predictability of the Judicial Process, garnered multiple rewards. In 2008, she was named a Northern Californian Super Lawyer.
---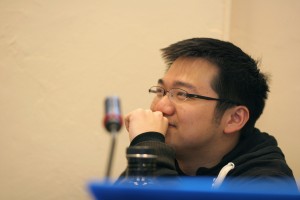 Tim Hwang, Partner
Tim Hwang is a junior partner at Robot Robot and Hwang, specializing in legal engineering and development. He formerly was a researcher at the Berkman Center for Internet and Society. He is the founder of The Web Ecology Project, The Awesome Foundation, ROFLCon, and was a co-host on The Tim & Diana Show.