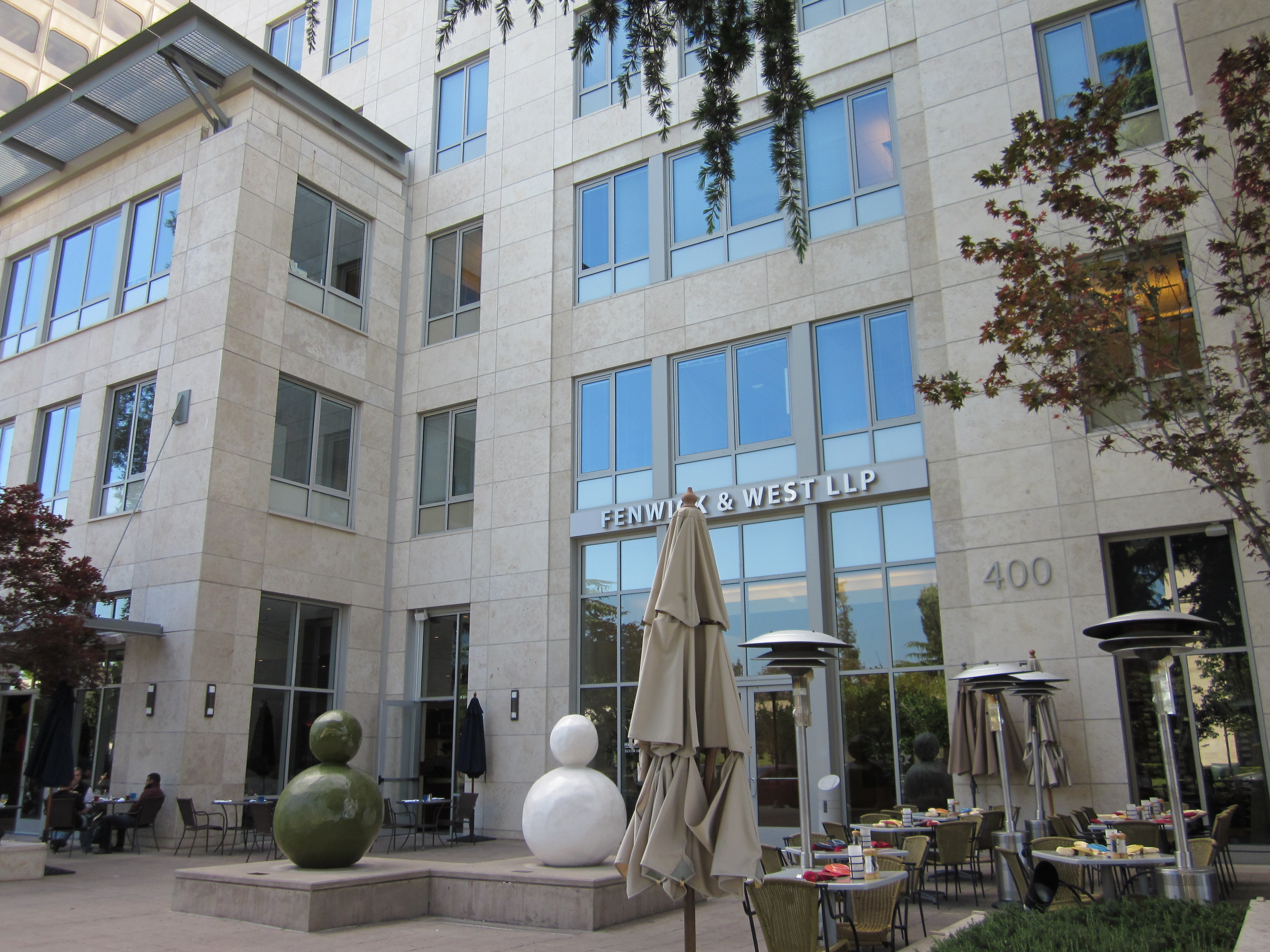 Happy 2014! Our first Bay Area Legal Tech (BALT) meetup of the year will be a bit different this time: we're bringing together members of the community to share a series of short talks about what they've been working on and their schemes for the new year. Should be awesome.
We are being hosted by the good people of Fenwick & West LLP — details here:
January 21, 2014 – 6 – 8 PM

Fenwick & West LLP – Mountain View

801 California Street 94041
Talks to include experiments in the automated parsing of legal documents to make them more machine readable, the quantification of legal performance through public data, and much more!
In order to get into the building, you'll need to provide names in advance so we can give a guest list to security. Drop a line if you'd like to attend to tim@robotandhwang.com. See you there!