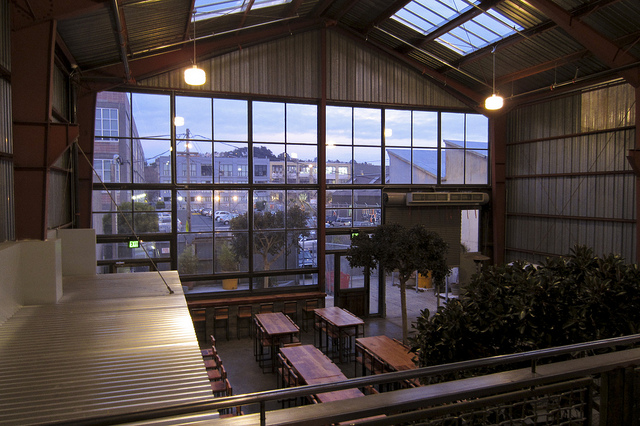 (I've received some suggestions to start posting dates/locations of the informal legal tech meetups that we've been doing publicly up here on the RR&H blog, so here we are)
People of Legal Technology! We'll be meeting up at the cavernous but comfortable Southern Pacific in the Mission next Tuesday (10/15) for our usual monthly meetup.
It will be going from 7 PM to approximately 9 PM — super casual, come as you are and feel free to bring along any friends who nerd out about this sort of thing. We should be a pretty obvious group, but if not, keep an eye out for updates over @RobotandHwang on Twitter.
And: if you'd like to stay informed about future meetups, be sure to join our list over on Google Groups.
(image courtesy Mission Mission)