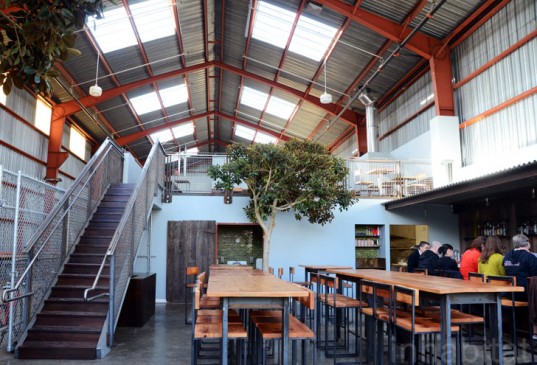 Back by popular demand, RR&H is glad to announce that we're back in the saddle and doing regular legal technology meetups again in the Bay Area!
Our first will be tomorrow (6/11) at Southern Pacific Brewing (620 Treat Avenue) in the Mission, going from 6 – 9. 
We'll be alternating between up in SF and down in the Valley over the next few months so people can make it. Keep an eye @RobotandHwang for details on where we are, if we're still there, etc. Looking forward to seeing you all there!
(photo courtesy Inhabitat)